About
Switch Lighting Design & Consultancy is an independent specialist lighting consultancy directed by Omar Shahab (b.1978), Member of the Designers Institute of New Zealand (DINZ), Professional Member of the International Association of Lighting Designers (IALD) and the Illuminating Engineering Society (MIES) with over nineteen years' background and solid qualifications in lighting design and illumination engineering. Switch has strong experience working on a variety of projects both in Australasia and internationally in the UK, Asia, Europe, and the Middle East, engaged by renowned architects and developers.
Having graduated in 2000 from Engineering Product Design (University of Central England) with a BSc Hons, I started my career in lighting design shortly afterwards, working for leading UK independent lighting consultancy, Pinniger & Partners. While still in the UK I studied towards my LIF certificates. I've since worked for both independent consultancies as well as large engineering firms, before setting up my own independent lighting design and consultancy, Switch.
I now bring all my past experience and wisdom to projects without being restricted to a particular manufacturer, range of lighting, or agenda.
I am able to offer completely unbiased expert advice and design. I am an approved author under the Auckland City Council as well as the Southern Building Controls Group (SBCG), registered to provide producer statements. In 2012 I was part of a small team of experts engaged by EECA and EMANZ to present a series of seminars across the country on the importance of good commercial lighting design. The seminars fitted well with my own personal interest in sustainable, future-proof lighting – a passion which is evident in any Switch project. In 2015 I became a Member of the Illuminating Engineering Society of Australia and New Zealand – MIES.
I have worked on a wide range of project types, from specialist facade, commercial to retail, educational to arts and cultural, road and urban to high-end residential.
I am highly organised and an excellent communicator: engaging Switch on a project means working with a company that is efficient, friendly and enthusiastic as well as thorough on all aspects of the job.
"We see a future where lighting is never just functional. We light for that future: for interest, for high-performance, for excitement" – OS
"It is our belief that good lighting design, a discipline that currently still a little on the niche side, is right on the cusp of becoming an absolute must in the arena of architecture and design" – AK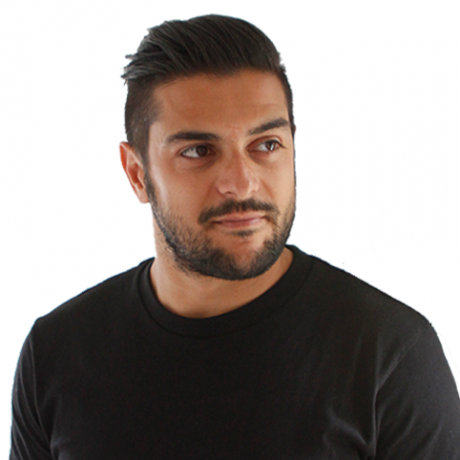 Anna King
Associate Director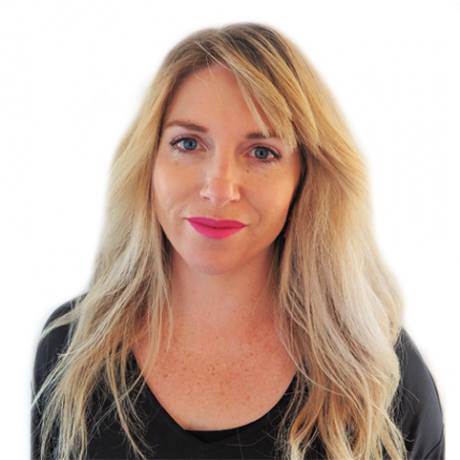 Giuseppe Garza
Assistant Lighting Designer